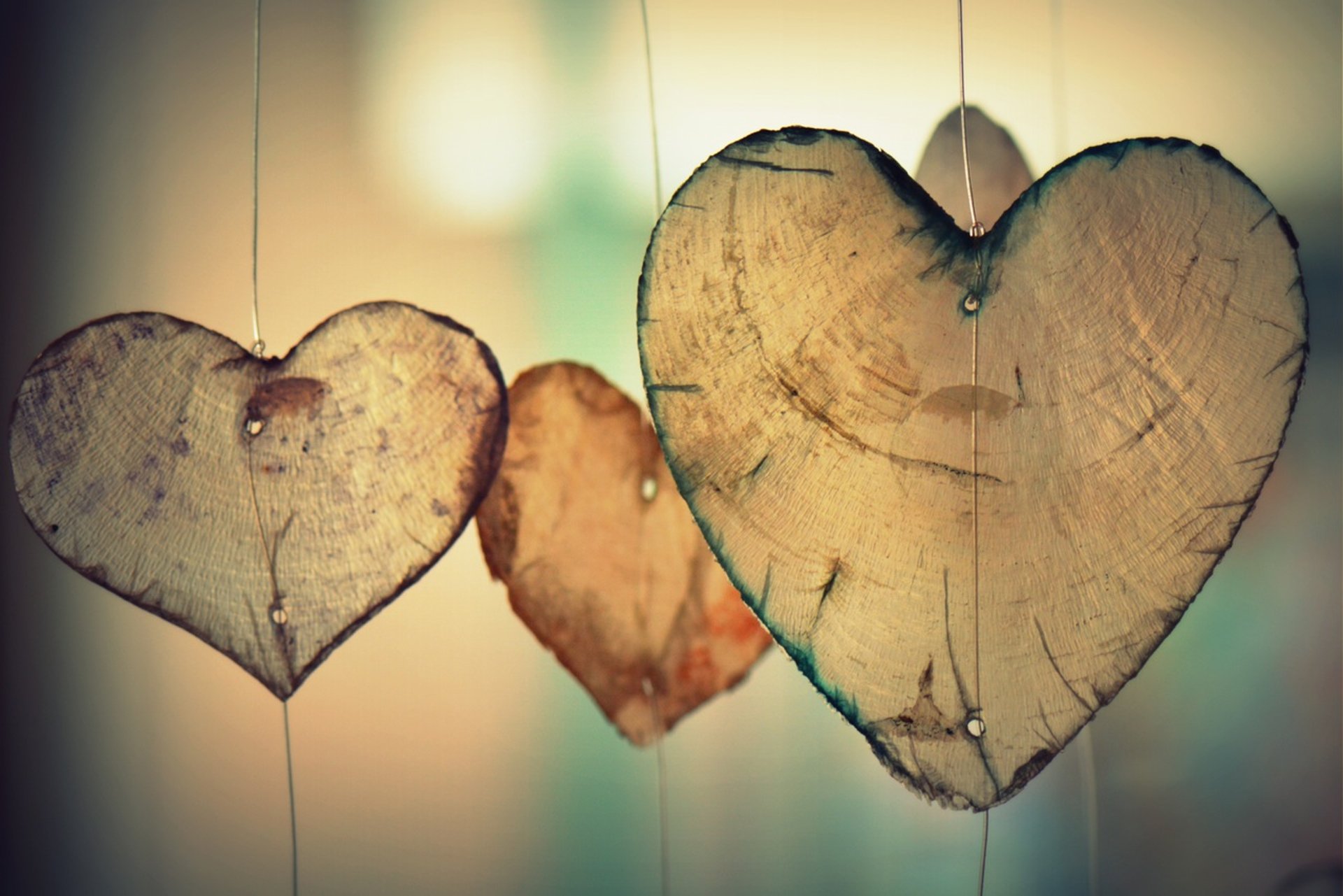 Suiteness BlogNot another Suiteness reviewWritten by Divya MulanjurPublished July 28, 2016
The only place to book connecting hotel rooms and suites. Here's how.
You see, you might find a Suiteness review online somewhere. That should be enough to answer your questions of 'what is Suiteness?', 'who are they?', and 'are they legit?'.
But how do you know if we are right for you? Which is why, this is not just another Suiteness review. We don't want to answer those questions. We just want to share a few good stories that answer the questions: Why is Suiteness right for me? Or, why do they do what they do?
—
R was traveling to Vegas in a group of 5 and was having trouble finding the perfect suite: one that would accommodate everyone with a bed each to sleep on, and fall in his price range. And here is your perfect group problem – why is it so hard to find a nice accommodation that will fit the whole group but doesn't make you stay in a stranger's house? Fortunately for R and his group, that's why Suiteness exists! All we needed to know was his preference for the ideal location – problem solved! Not only did we find him the perfect suite, our complimentary personal concierge made sure he had recommendations and pre-paid entries to clubs and shows. Happy customer?  We think so!
J came to us because he wanted help with finding a good suite for a bachelor party. But he had a special request: to make the stay special for his guest of honor who loves all things Japan. He wanted to know if there was something we could do to ensure a Japanese theme. Was J happy with the outcome? You be the judge 🙂
Ro wanted us to help with a suite that was good for two couples. We knew this group didn't just need a hotel that was built around a casino. They needed a hotel that was built with amenities in mind and had some of the best restaurants and bars. And their suite? It was a private oasis with a separate entrance, key card access and a personal butler service to help with anything. His Suiteness review? Suiteness is not just a website (made our day!).
Traveling with a big group is never easy. Finding quality accommodation that will make everyone happy is hard. T must have known this – why else would T come to Suiteness? T's entire group of 10 found the perfect spacious 3 bedroom luxury suite with a billiard table. We could even convert the hotel's complimentary limo airport pickup into a transport big enough to fit the whole group. Having a personal concierge has its benefits you see 🙂
And D? D is a happy customer because we aren't afraid to admit our mistakes. And we go out of our way to make sure it is made right.
So if a Suiteness review you find online leads you to us, that's great! But we really want you to know that your stay is in good hands. We do what we do, because end of the day, we know we are making your vacation special and helping create memories that will last a lifetime.