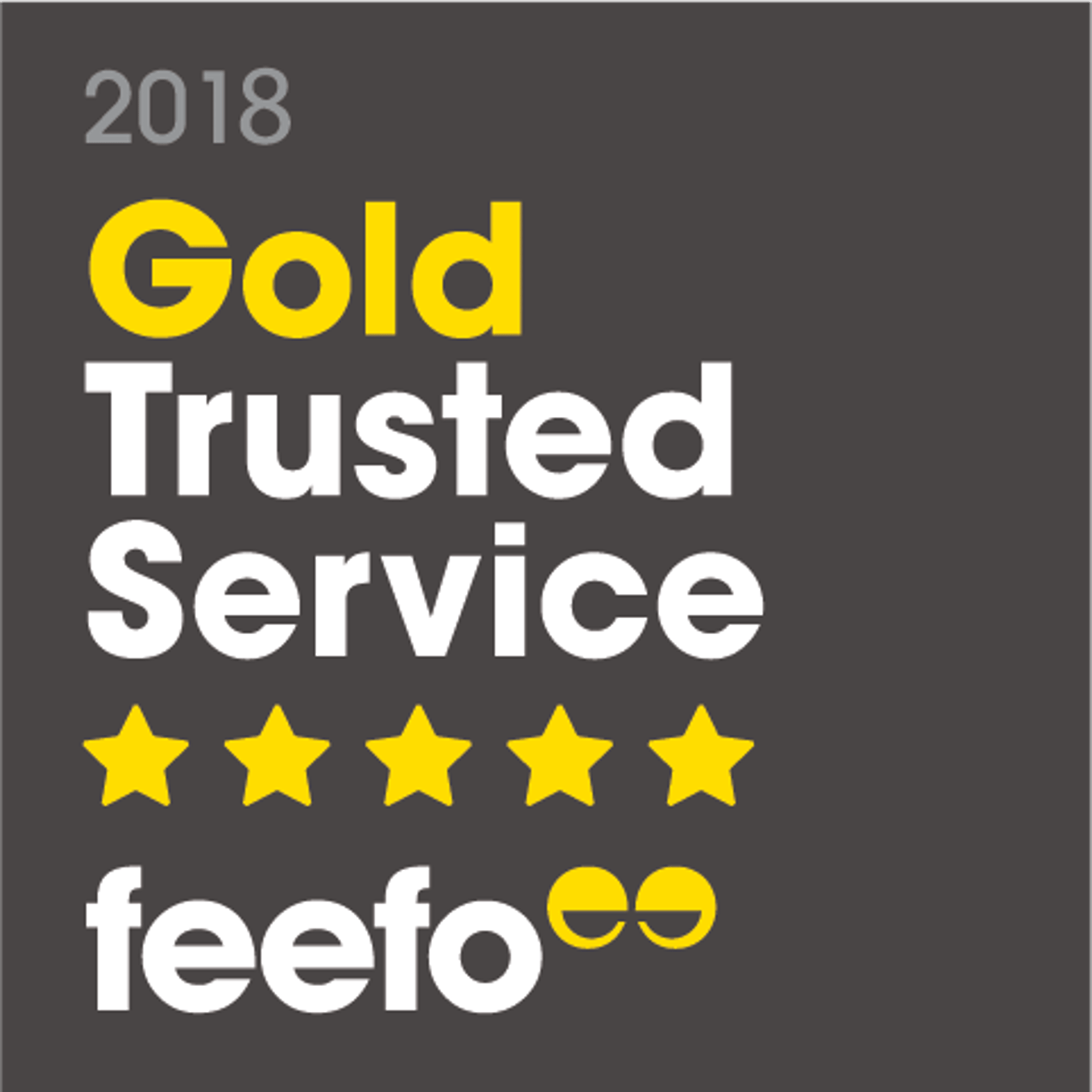 Suiteness BlogSuiteness Awarded Gold Trusted Service Award For Outstanding ReviewsWritten by Divya MulanjurPublished February 15, 2018
The only place to book connecting hotel rooms and suites. Here's how.
February 2018: Suiteness has won the Feefo Gold Trusted Service Award 2018, an independent seal of excellence that recognizes businesses for delivering exceptional experiences, as rated by real customers. Created by Feefo, the tech company that helps businesses collect genuine customer reviews, the Gold Trusted Service Award is a prestigious accolade and is only given to businesses who have achieved the highest standard in customer excellence. A badge of honor, this accreditation remains unique, as it is based purely on the interactions with verified customers. As all reviews are verified as genuine, the accreditation is a true reflection of a business' commitment to outstanding service.
"Suiteness is thrilled, honored and humbled to receive the Gold Trusted Service Award 2018. While we are beyond happy to be recognized for our work and service, this would not have been possible without our valued customers who trust us and give us feedback. There is nothing more valuable than genuine customer feedback for a growing startup like ours. We've been working hard to ensure our customers receive the best service possible and we're looking forward to another successful year ahead", commented Robbie Bhathal, CEO of Suiteness.
Suiteness' 24/7 in-house concierge team that is dedicated to providing assistance for all trip-related needs, is a big part of this recognition. The service which is complimentary for all Suiteness members is unlike a traditional hotel concierge because it is available even before someone books a suite. The dedicated team of real people (no bots) helps members with everything from planning to booking – things like finding the right suite based on what the user wants to post-booking requests like arranging for airport pick-up or getting tickets to a sold-out show or even in-suite requests like champagne and flower arrangements on arrival. More than 50% of Suiteness members talk to the concierge while planning their trip.
Speaking of this year's award, Andrew Mabbutt, CEO at Feefo, commented: 'The Trusted Service award has always been about recognizing those companies that go the extra mile. Once again, we have seen many incredible businesses using Feefo to its full potential, to provide truly memorable experiences for their customers – and rightly being awarded our most prestigious accreditation. I look forward to the continued success of the businesses that work in partnership with Feefo throughout 2018.'
Feefo is a ratings and reviews and customer analytics platform that provides the tools to collect genuine, purchase-verified reviews on behalf of over 4,000 businesses. Feefo ensures that all feedback is authentic, by matching it to a legitimate transaction; this is in order to increase consumer confidence, and combat the rising issue of fake reviews.
To read all Suiteness reviews from real customers visit Suiteness's Feefo page.