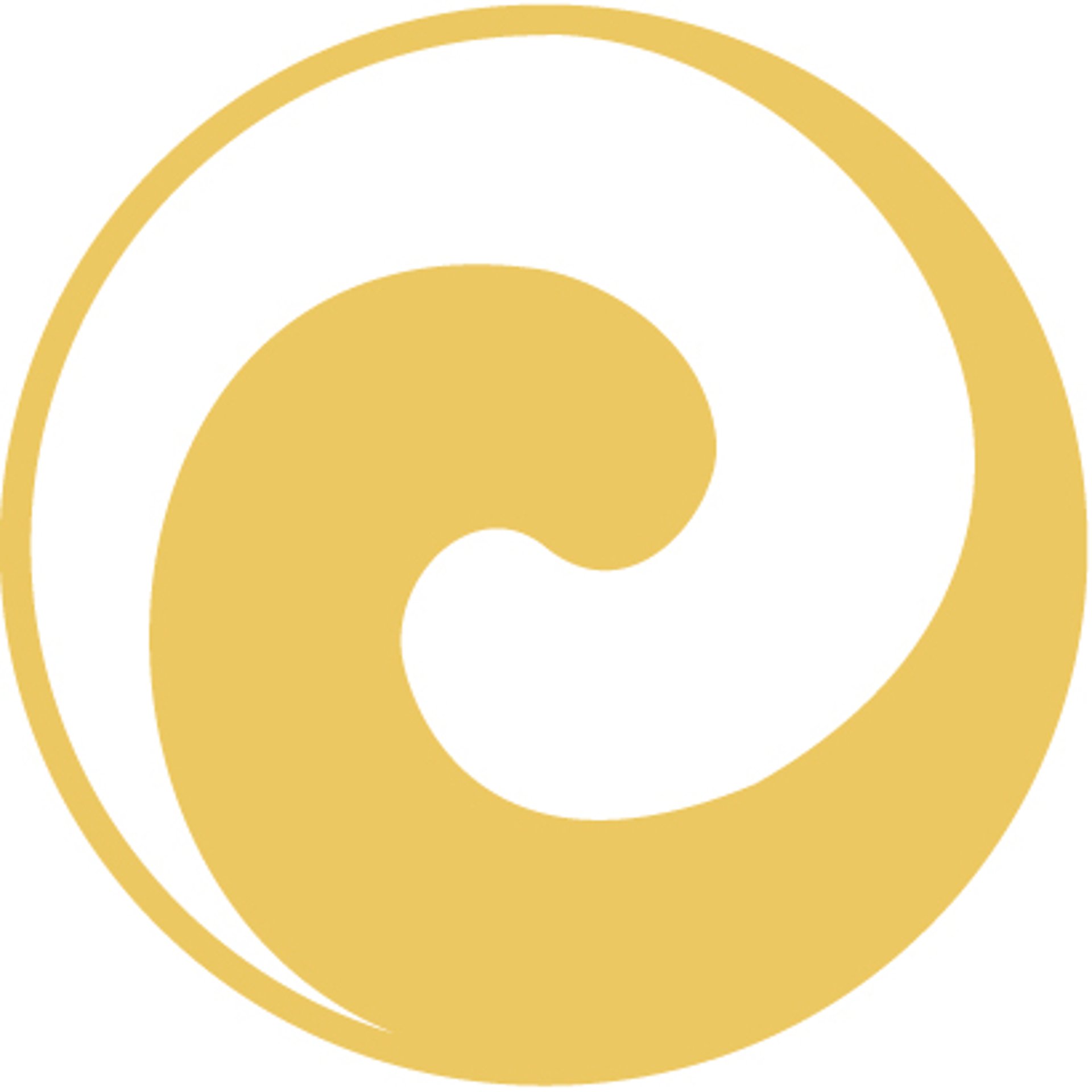 Suiteness BlogSuiteness Named 2018 Best Place To Work in Hotel TechWritten by Divya MulanjurPublished February 5, 2018
The only place to book connecting hotel rooms and suites. Here's how.
Suiteness is pleased to announce that it has been named '2018 Best Place to Work in Hotel Tech' by Hotel Tech Report for creating and maintaining a culture that fosters employee satisfaction along with business growth.
The top 10 companies were selected based on a survey sent to thousands of hotel technology employees worldwide that evaluated company culture on various factors including satisfaction with management, work-life balance, career growth opportunities, and gender equality.
According to Hotel Tech Report, "Suiteness topped our list as the only company to receive a perfect score for one of the factors in our study. Apparently working for Suiteness is pretty sweet since employees rated the company 10/10 for work-life balance. Suiteness employees are addicted to growth and that's ok because they've got plenty of it to go around."
Open communication, feedback through internal pulse surveys, a time-zone free schedule, and great work-life balance form the foundation of Suiteness' company culture. Suiteness' 'remote-first' company culture that is strengthened with bi-annual retreats was recently covered by Forbes.