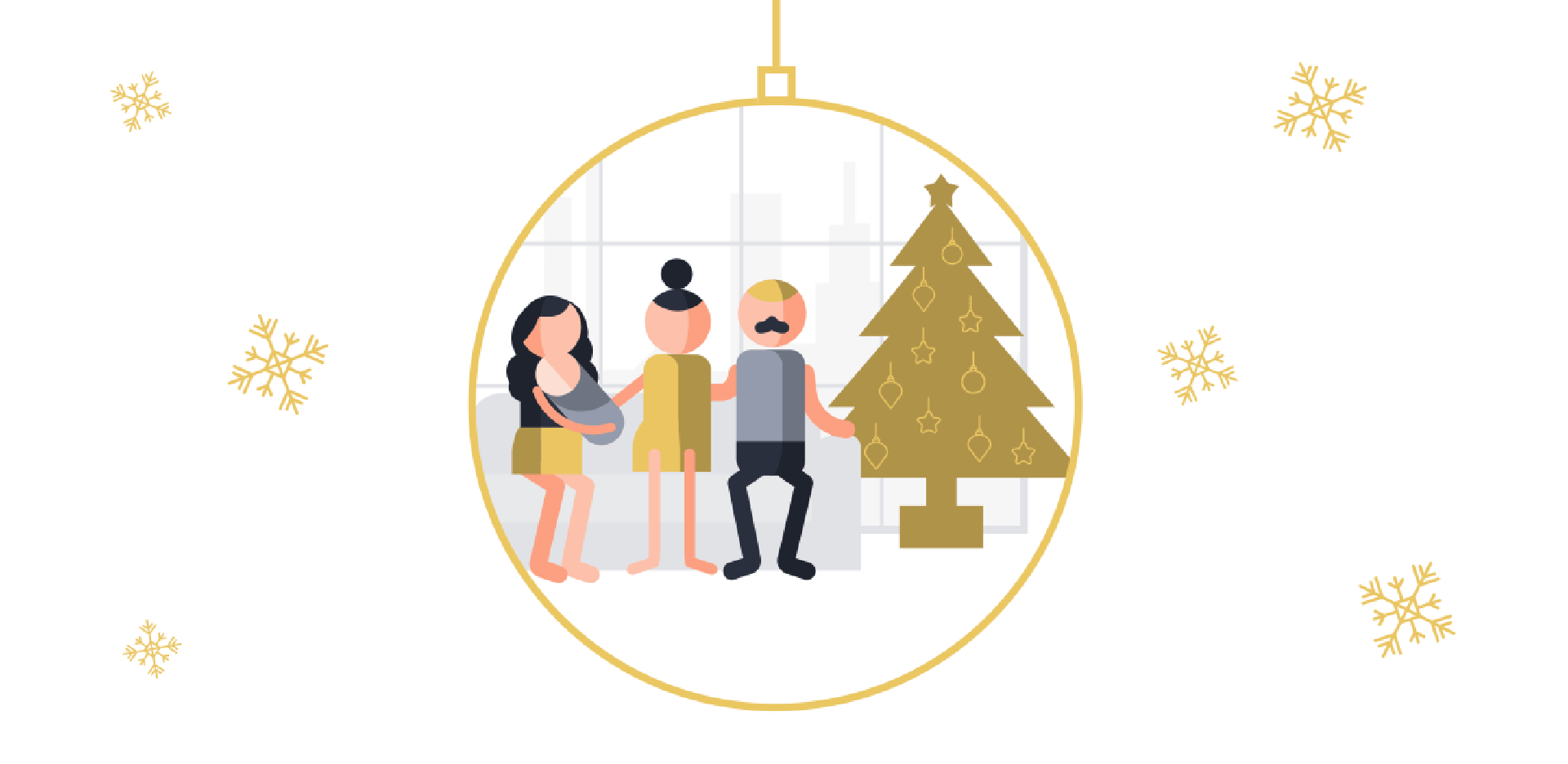 Suiteness Blog5 Tips for Stress-Free Holiday Travel With The FamilyWritten by Divya MulanjurPublished December 6, 2018
The only place to book connecting hotel rooms and suites. Here's how.
Holiday travel is hard enough with peak season pricing and limited availability for flights and hotels. Add to that the stress of planning for a big group, and it pretty much becomes the worst time to travel. Here are five ways you can enjoy a stress-free holiday travel season this year with your family and friends.