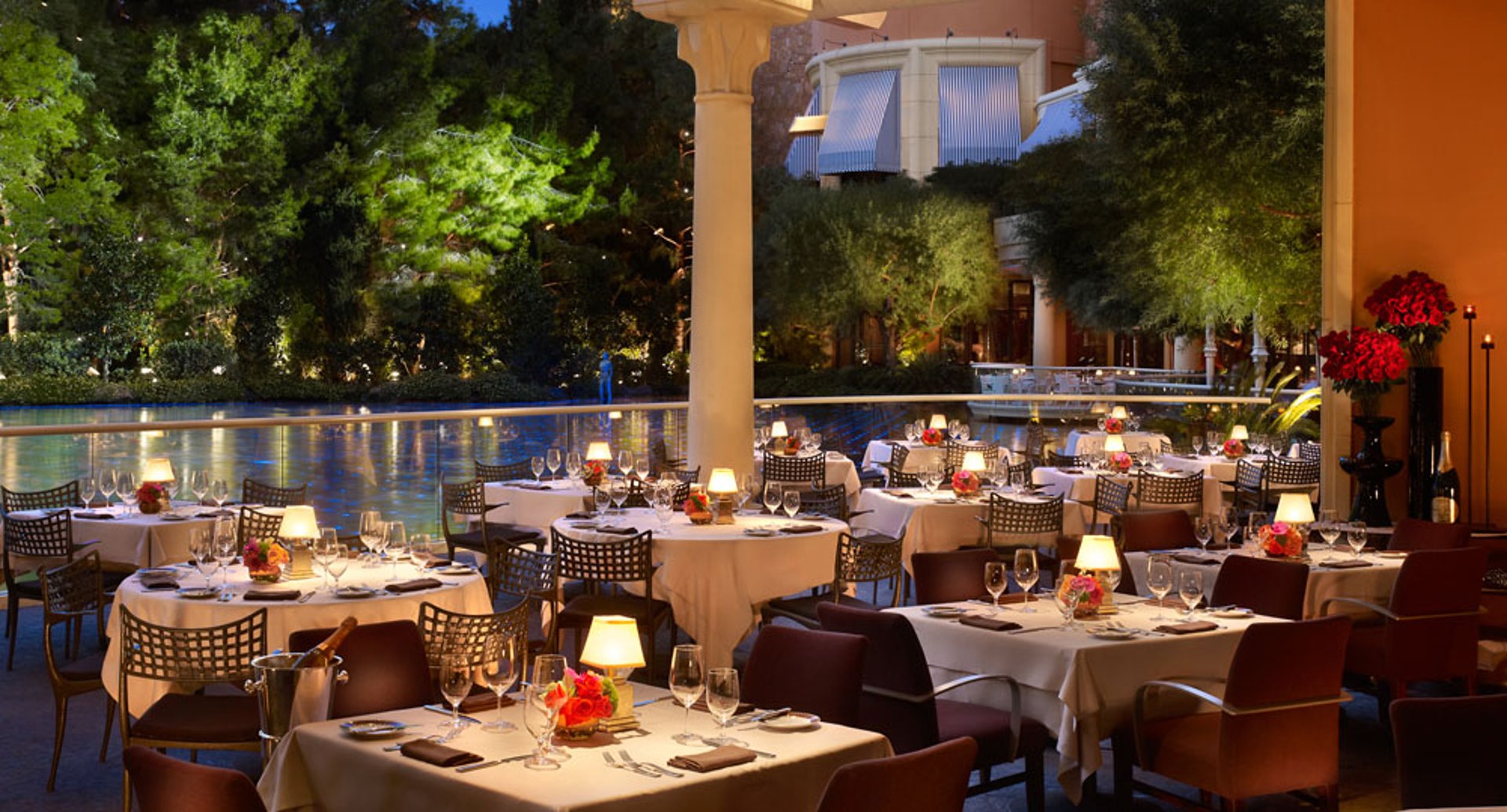 Suiteness BlogGet Ready For A New Las Vegas Gaming VenueWritten by Kyle KillionPublished April 19, 2017
The only place to book connecting hotel rooms and suites. Here's how.
There's going to be a new permanent gaming venue on the Strip
When it comes to Sin City, it seems like they've had it all — especially in terms of fun and games offerings. However, there's a new, exciting type of Las Vegas gaming venue coming to town. And the permanent venue is planning to stay for good.
Allied Esports and Esports Arena are teaming up to convert a 30,000-square-foot nightclub within the legendary Luxor Hotel and Casino into the Strip's first permanent esports arena. The venue, which is expected to open in 2018, will include a multi-level arena with a stage, broadcast studio and gigantic video wall, for an immersive, oversized gaming experience. The venue will also offer smaller attractions, like gaming stations, a food menu and a bar.
This isn't the first time at the rodeo for Allied Sports or Esports Arena. Both companies have opened (or will soon be opening) permanent esport facilities throughout California, China, and several European countries. However, the opening of the first permanent, large-scale esports venue on the Las Vegas Strip marks a momentous cultural occasion. Despite being a gambling hot spot for decades, the rise of esports may mark the decline of gambling in Sin City. By the looks of it, esports just might mark the arrival of a new frontier.
Demands for a change in Las Vegas entertainment options
Studies show that Las Vegas gambling reached a peak in 2007, bringing in revenues of around $6.83 billion. Things started a slow but steady decline from there, as the gambling industry set its sights on other casino destinations, like Macao. The waning popularity of gambling might account for the rise in popularity of esports. Vegas developers and investors, who now host millions of convention-goers each year, may just be on the lookout for the next revenue-generating frontier in town.
Additionally, as millennials age into adults with money, the city is making a distinct effort to attract them (see: the arrival of Uber and Lyft) — and esports is one of their newest tactics. While people aged 15 to 34 have spending power today, they haven't expressed a real interest in gambling. But video games are an attraction that has proven successful in bringing them in.
Las Vegas has always been a place where people are interested in cultivating new types of entertainment. It is the home of the World Series of Poker. It was the launchpad of UFC. And now, it is becoming a centerpiece for gaming and esports.
Think Las Vegas Strip gaming and esports are just a flash in the plan? If so, think again. Last year, around 323 million people tuned into watch esports coverage. And this year, that number is supposed to grow to more than 380 million.