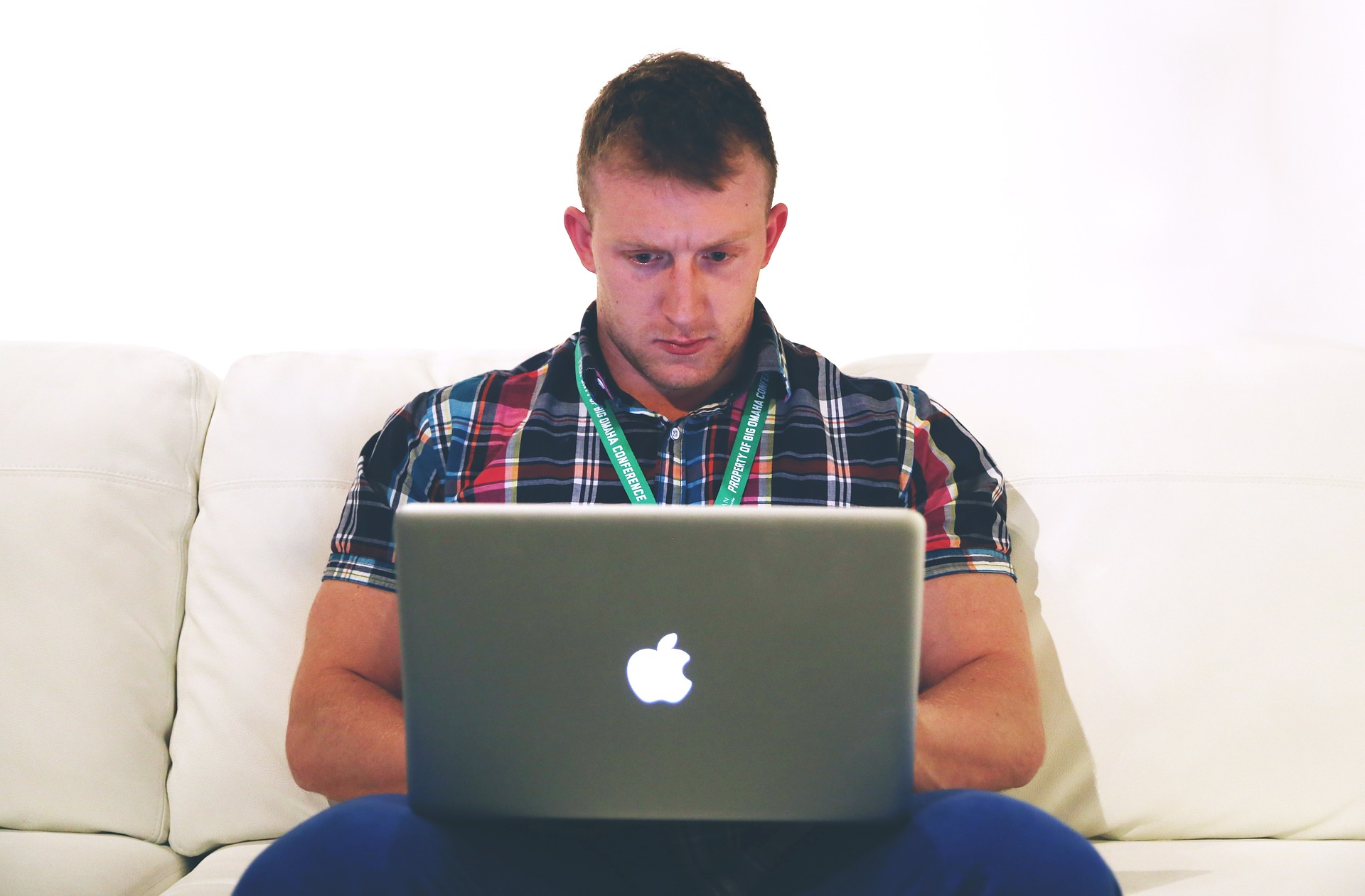 Suiteness BlogWhy Many Luxury Hotels Don't Allow Online Booking of SuitesWritten by Divya MulanjurPublished June 6, 2016
The only place to book connecting hotel rooms and suites. Here's how.
Why Do Hotels Withhold Online Booking of Luxury Suites?
The Internet is undeniably an incredible tool, allowing us to find answers to our questions and solutions to our problems independently and in an instant.  However, there is one area in which the Internet's capabilities are severely lacking, and you will know what we're talking about if you've ever tried to reserve a luxury suite online.  Surprisingly, many hotels do not allow online booking of high-end suites, and instead require potential guests to reach out to a member of the hotel's luxury booking team through phone or email.
At first glance, this policy seems to make little sense.  For travelers, it represents an inconvenience – they must suffer the annoyance of sending an email or leaving a phone message that seems unnecessary, and waiting hours or even days for a response.
But that is if they even get that far.  Under this system, hotels stand to lose the business of potential guests who simply do not see the point of sending an email and waiting for a response, especially when there are a wealth of other options available that can be booked online.  Additionally, hotels must also waste money paying employees to manage a part of their procedure that could have been handled by an automated system.
Given all of these drawbacks for hotels and customers alike, why does this policy exist?  Well, the answer to this question is a complex and multi-faceted one that goes beyond what most consumers assume to be true about the way in which most luxury hotels operate.  There are actually a lot of reasons why hotels might choose to withhold online booking of their most expensive suites, and learning a little bit about this thought process will provide you with a deeper understanding of the industry you're trusting to make or break your vacation.
Presidential Guests for Presidential Suites
In almost every professional relationship, it is the business that is tasked with gaining the client's approval.  The luxury hotel industry is certainly no exception to this rule, but when it comes to filling their very best suites, hotels want to know who is booking them and why.  It therefore becomes the customer's job to impress as well as be impressed.
That doesn't mean that you have to be rich and famous to secure one of these high-end suites for a night or two.  Nevertheless, hotels do want to make sure that all the booking requests they receive are real and not fraudulent, and that people aren't trying to reserve a suite for the sole purpose of gaining access to the hotel's copyright material like high-quality photographs, or its pricing details.  To that end, they usually require a potential guest's name and email address before any kind of reservation can be made.  This is why most third-party booking sites, including Suiteness, do not allow a client to make a reservation without first creating an account.  (To learn more about this requirement, as well as other Suiteness information, click here.)
However, that's not to say that hotels aren't interested in attracting rich and famous clients.  They absolutely are, and will design their booking process in a way that maximizes their chances of drawing in such guests.  For example, if the First Family is reportedly planning a visit to Los Angeles, you can be sure that most luxury hotels in the city will be extremely hesitant to allow anyone else to book their best suites until after the President has chosen his accommodations.  Restricting which suites can be booked online is a great way for hotels to make sure that their best suites stay open and available whenever a major celebrity is in town.
Instant Booking Means Instant Pricing
It's no secret that many hotels change the prices of their guest rooms depending on the month and day of the reservation.  Unfortunately, when it comes to suites, there are even more variables that determine the cost.  For instance, when pricing their suites, luxury hotels might also consider what events are occurring in town or elsewhere that will increase or lower demand, and whether or not it makes economic sense to reserve their best suites for casino guests.
The complexity of examining all of these details means that many luxury hotels are unwilling to provide guests with the instant pricing that is necessary when suites are booked online.  Hotels like to give themselves the time to consider each booking request individually, to ensure that the price they eventually offer makes sense for the given situation.
Hotel Haggling
The fact that the price of your suite is not always predetermined means that there is some room for you to negotiate the cost with the hotel.  However, this kind of negotiation can be stressful with no guarantee of success, and for most travelers, it is not an experience they want to have in the days leading up to their vacation.
The Suiteness Solution – Beyond Online Booking
Suiteness takes the stress out of luxury travel by ensuring that you receive exclusive access to high-end suites at the most competitive rates.  If you find a lower price anywhere, we'll match even match it.  Suiteness is also the only service that allows online booking of connecting rooms. Connecting rooms are a great way to vacation with the whole family without paying for the very largest suite, or, even worse, multiple suites, in order to accommodate a big group.
Moreover, booking with Suiteness means instant access to the Suiteness concierge service.  Just let us know, and we'll take care of every last detail of your vacation.  We're talking transportation, restaurant reservations, and anything else you need.  Your job?  Book a suite, sit back, relax, and enjoy the experience of a lifetime!