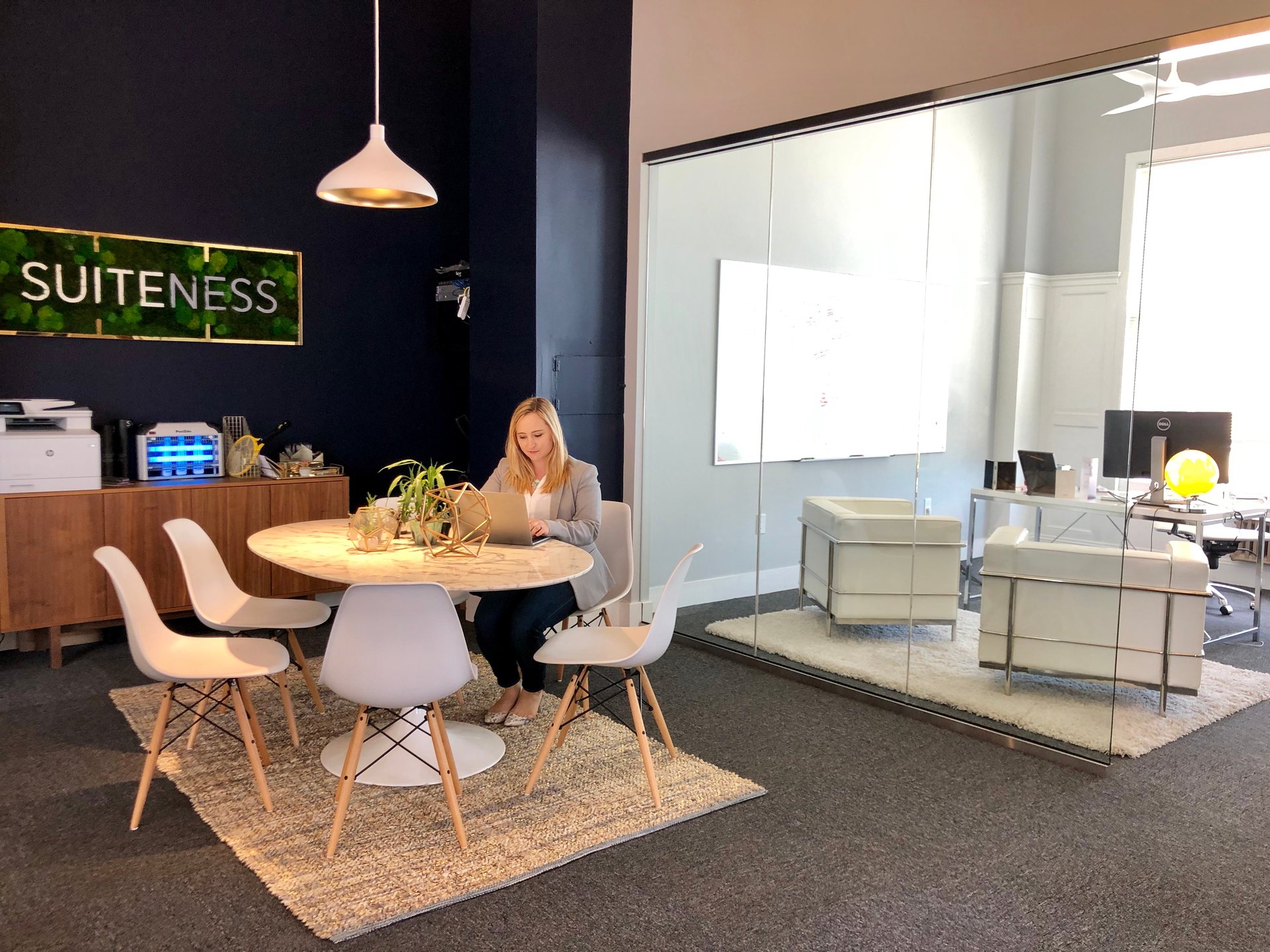 Suiteness BlogHow Suiteness Uses Emburse for Virtual CardsWritten by Lauren GraffortPublished June 29, 2019
The only place to book connecting hotel rooms and suites. Here's how.
At Suiteness, we believe in using technology and tools to improve work-life balance. This is evident in our remote-first work policy and how we track and report expenses using Emburse. In short, Emburse simplifies and streamlines expense reporting so that we can spend more of our time and energy on helping people book their dream vacations.
We go way back…
Our connection to Emburse goes all the way back to the early days of both companies, when both Suiteness and Emburse were graduates of Y Combinator's Summer '16 class. YC Partner Aaron Harris introduced our founder, Kyle Killion, to Emburse's founder, Peter Lai, during our batch, and we've been using them ever since. Kyle saw the value immediately because of his time as the first product manager for Coupa, a leader in the procurement and expense space.
Prior to Emburse we used Marqeta cards, but ran into a lot of restrictions and inconsistencies. With pre-paid expenses, the cards would expire before they got charged. There was also the problem of tracking people down to reconcile expenses at the end of every month.
Emburse solves two main problems for us. The first is turning expenses into safely managed spend, and the second is instant virtual cards to supplement our current virtual card solution. We love that we can immediately react to a situation with an easy-to-manage virtual solution. It also comes with an added layer of protection to improve overall security and help us avoid a data breach like many of our competitors have experienced.
How has Emburse helped us?
Put simply, it has been a huge time-saver. There's the time that each individual saves on expense reporting, the time that managers save on requisitions, and the time that accounting saves in tracking spend. It really adds up.
On a monthly basis, 20 hours per week were spent tracking down expenses. That meant a total of 80 hours each month — or 960 hours per year — were spent doing expense-related tasks, which could have been spent in core business functions.
Besides having the easiest-to-use virtual card solution, we also have seen a lot of value in Emburse's Concierge team of real people who respond directly and quickly — much like our own team of agents who help our customers plan their vacations every day. When we email someone at Emburse with a question, they respond immediately with a solution.
To learn more about how we work with Emburse, check out our case study.