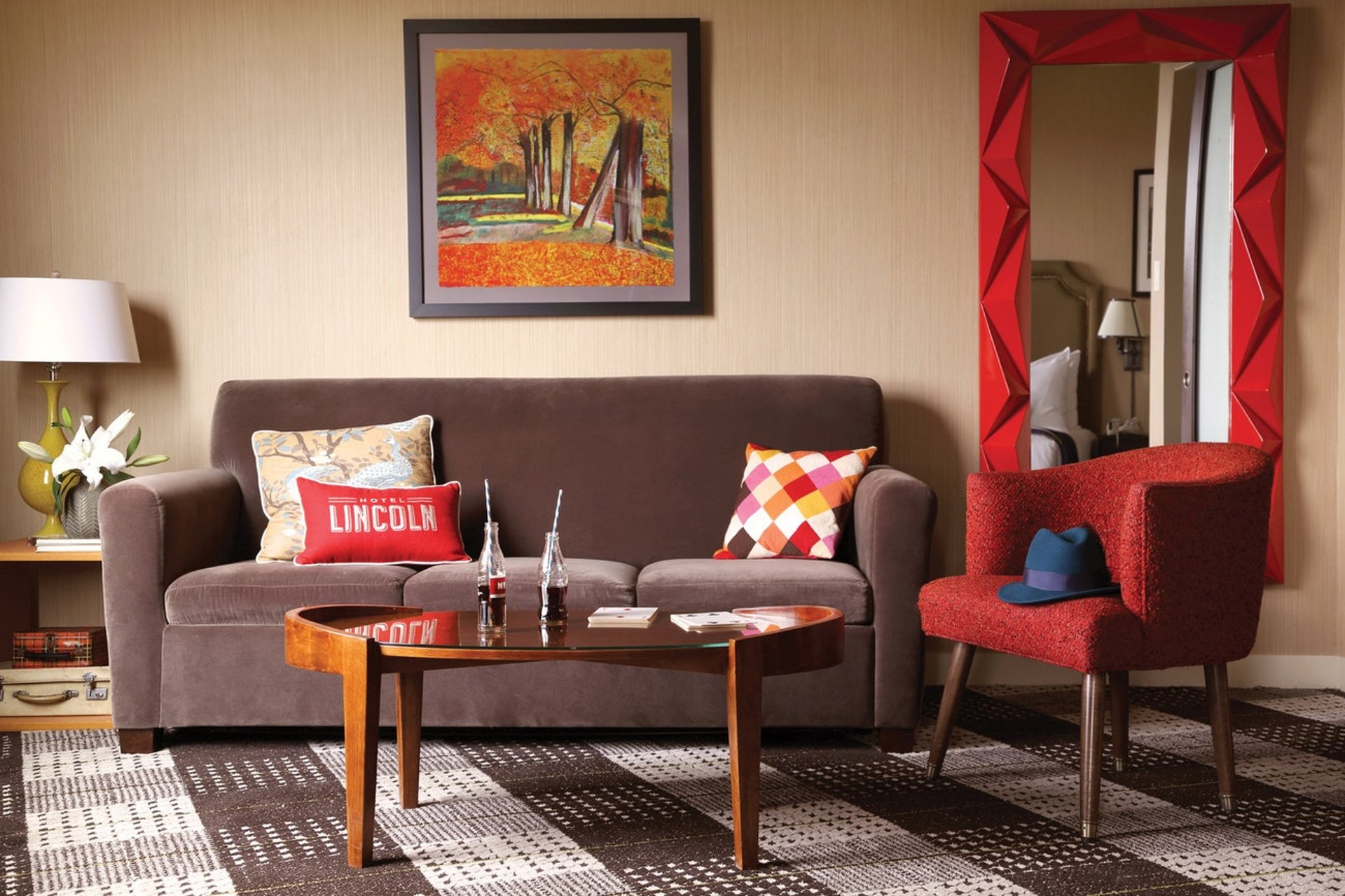 Suiteness Blog5 Hotel Rooms For Kids That Are Fun For The Whole FamilyWritten by Divya MulanjurPublished March 21, 2018
The only place to book connecting hotel rooms and suites. Here's how.
Traveling with children is not always the easiest endeavor. So it helps when the place you stay can capture their imagination as much as these hotel rooms for kids do. But fun for the kids doesn't mean boring for the rest of the family. Trust us, these stays are as much fun for you as they are for the kids.
Despicable Me at Loews Portofino Bay Hotel is what happy vacations are made of – a minion-themed bedroom with missile beds and a TV for the kids and a separate luxe bedroom for the parents. The suite features a bedroom modeled after Gru's wacky laboratory and massive king size beds for adults – in short, it is the definition of what fun hotel rooms for kids should be that also offers everything that the parents would need for a quality getaway. In close proximity to Universal Studios featuring thrill rides such as the Hulk and Jurassic Park, the Despicable Me Kids Suite is the perfect room for you and your family to enjoy a Universal Orlando vacation. As guests of the Loews Portofino Bay Hotel at Universal Orlando, your family will also get unlimited line access and early park admission to the Wizarding World of Harry Potter, a gift worth its weight in gold.
Located in beautiful San Francisco, the Family Room at the Hotel Del Sol is elegant and refined. While the adults have a bedroom with a queen-sized bed, the kids get to enjoy a fun sleepover on pull-out trundle beds in this colorful two-bedroom family suite. Kid-friendly amenities at the Hotel Del Sol include outdoor picnic tables, free breakfast, and a variety of staff guided summer programs to give mom and dad some R&R without the little ones. Located in Marina District of San Francisco within walking distance of several shops, restaurants and within a mile of the San Francisco Maritime National Historic Park, the Family Room at the Hotel Del Sol is your home away from home in the San Francisco Bay Area.
For your little dinosaur lover, the Jurassic Park Kids Suite at Univeral's Loews Royal Pacific Resort is the ultimate fun themed-hotel room. The suite features a traditional adult room with a king-size bed, and a Jurassic Park themed room for kids complete with a dinosaur motif, jungle mural wall, and dinosaur themed artwork. In the midst of Universal Orlando, the Loews Royal Pacific Resort is within walking distance of notable Universal attractions such as the Wizarding World of Harry Potter, and the Jurassic Park Ride.
With an array of unique activities, Los Angeles is a great family fun destination, and The Garland Hotel is a great place to stay when in LA. The Family Suite at the Garland features a chic living area, a king sized bed for the parents and a nook with bunk beds for the kids. Also, there are not one, but two flat screen TV's so vacation screen time is a conflict-free zone. Situated in the Studio City section of North Hollywood, the Garland is a five-minute drive from Universal Studios Hollywood and features a beautiful fitness center as well as on-site dining. In addition, the Garland is pet-friendly so your furry friend can join you and the kids on the traditional family vacation.
Lincoln Park is one of the most iconic neighborhoods in Chicago. The Family Suite at the Hotel Lincoln is a fantastic hotel room for kids and adults alike. Your kids will love the kid-friendly bunk-beds in the kid's room, and with two bathrooms, adults are afforded a degree of privacy not available in a traditional hotel room. Spacious for a family of four at 475 square feet, the family suite is decorated with the works of local artists and offers a family sitting area in addition to a king-sized bed and a comfortable sleeper sofa. The kids get their own room with a bunk bed, kid-sized table and chairs, a TV, and toys while you get a king bedroom, adult-sized desk, and a sofa bed. Win-win.