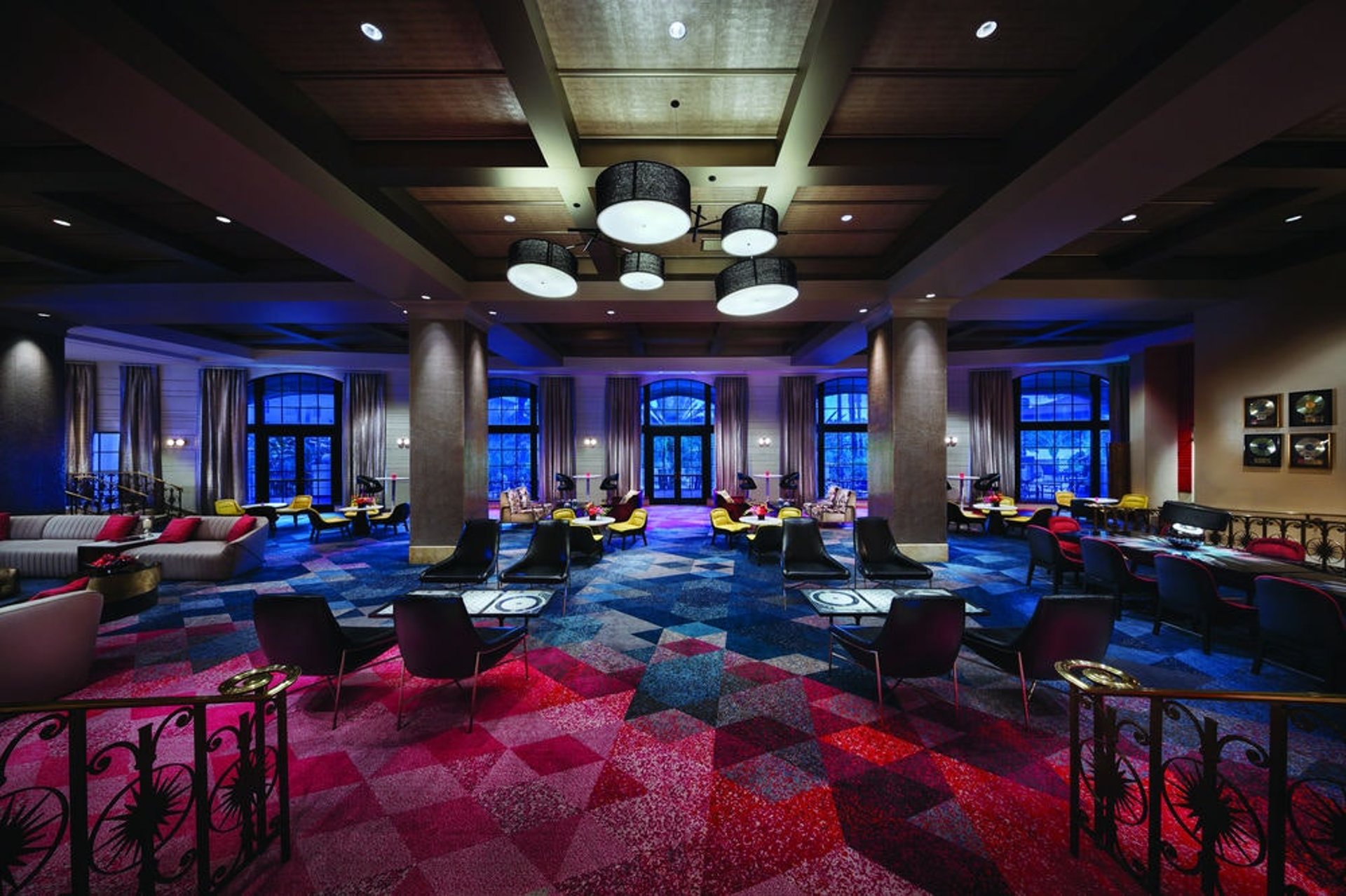 Suiteness BlogHalloween Velvet Sessions at Hard Rock Hotel OrlandoWritten by Divya MulanjurPublished October 19, 2018
The only place to book connecting hotel rooms and suites. Here's how.
The lobby at Hard Rock Hotel Orlando is no ordinary meeting space with a few sofas and a stack of dated magazines. It is home to one of Orlando's smoothest cocktail bars that doubles up as a concert venue. The Velvet Bar & Lobby Lounge hosts monthly performances by world-renowned musicians so you get the chance to party with a rock star. The Halloween Velvet Sessions edition will host The Wallflowers followed by a Halloween party and costume contest. General admission tickets for the show are $75 online or $80 at the door and includes valet parking. You could also go for the $125 VIP ticket that includes access to a special viewing area with private bar, complimentary valet parking, free finger foods, and specialty drinks. Talk to a Suiteness concierge to book tickets today.
What: Halloween Velvet Sessions

When: October 26th, 2018

Where: The Velvet Bar & Lobby Lounge at Hard Rock Hotel Universal Orlando Resort

What Time: 6:30 PM

What to wear: Your best Halloween costume