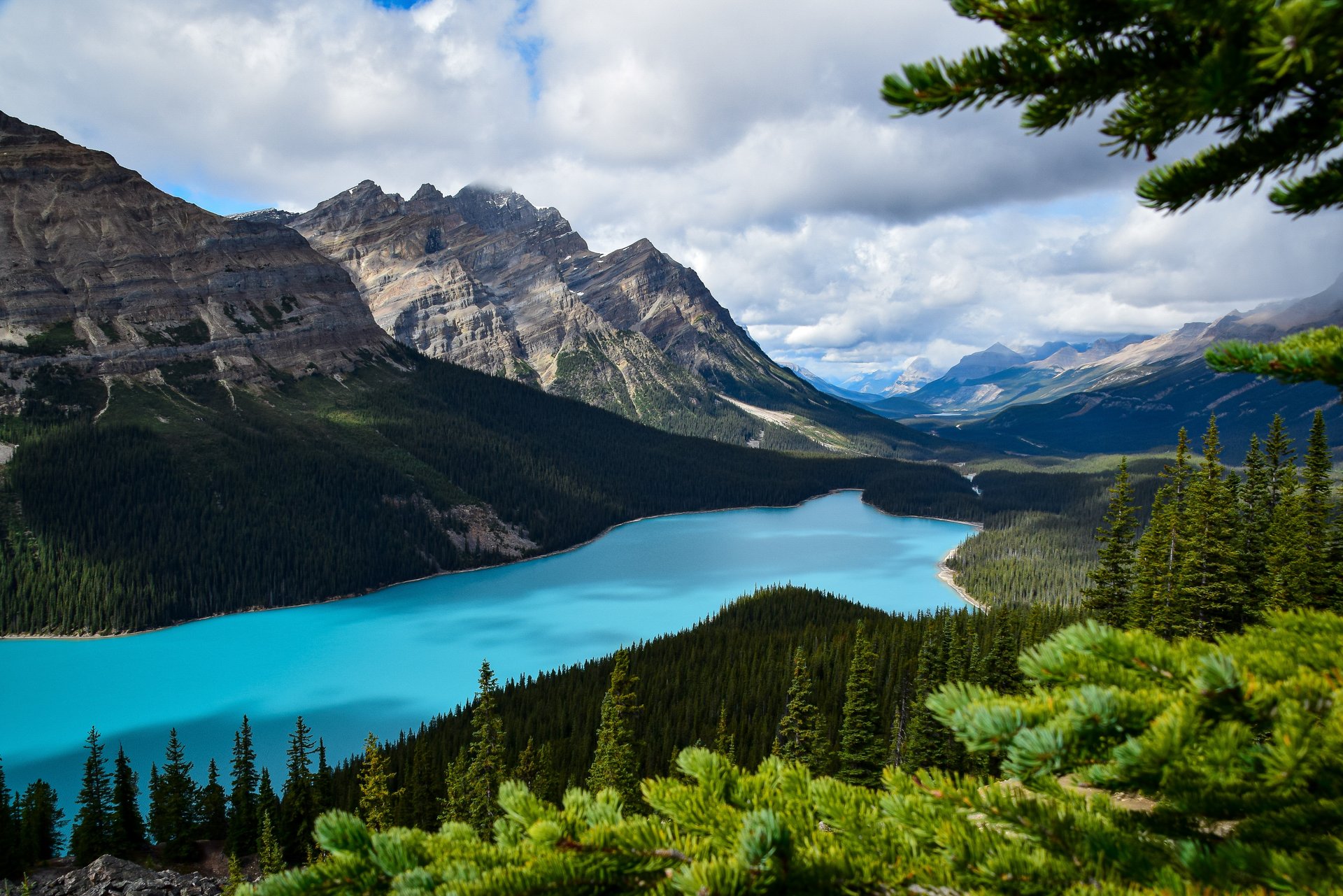 Suiteness BlogThe BEST Outdoor Travel AdventuresWritten by Blaire McCoyPublished April 5, 2023
The only place to book connecting hotel rooms and suites. Here's how.
Outdoor travel adventures
In today's fast-paced world, it can be challenging to find a moment to disconnect from the constant barrage of emails, phone calls, and social media notifications. Many of us are looking for ways to unwind, relax, and reconnect with nature. An outdoor vacation retreat may be just what you need to take a break from the hustle and bustle of daily life. One popular option for those who want to experience the great outdoors in comfort is glamping, short for glamorous camping. Glamping retreats offer luxurious accommodations like luxury tents, treehouses, or cabins with modern amenities such as comfortable beds, heating, and private bathrooms. Glamping allows you to immerse yourself in nature without sacrificing comfort.
Outdoor adventure is another significant draw for those looking for a vacation retreat. These retreats offer a range of activities such as hiking, mountain biking, kayaking, rock climbing, and more. These activities allow you to connect with nature and challenge yourself physically. Whether you're looking to test your limits or just enjoy the beautiful scenery, outdoor activities offer something for everyone. Many outdoor retreats also focus on wellness and mindfulness, offering activities such as yoga, meditation, and spa treatments. This allows you the perfect opportunity to disconnect from the stress of daily life and focus on your mental and physical well-being.
Did you know wellness retreats often offer healthy meals and educational workshops on topics like nutrition, stress management, and self-care? Farm stays are another unique option for those looking for an outdoor vacation retreat. A farm stay offers a chance to experience life on a working farm. You can participate in activities such as feeding animals, harvesting crops, or milking cows. Farm stays are a great way to learn about sustainable living and connect with nature. Many farm stays also offer farm-to-table meals, allowing you to enjoy fresh, locally sourced food.
Eco-tourism is another focus of many outdoor vacation retreats. These retreats offer educational opportunities to learn about the environment and take part in activities that support conservation efforts. Eco-tourism retreats often focus on responsible travel practices, such as minimizing waste and supporting local communities. By participating in eco-tourism activities, you can have a positive impact on the environment while enjoying the beauty of nature.
Wildlife viewing is another exciting activity available at many outdoor vacation retreats. Guided tours can take you to observe animals in their natural habitat, such as bears, moose, eagles, and more. Wildlife viewing allows you to appreciate the beauty and diversity of nature while learning about the animals that call the area home.
Where can you find some of these travel destinations? Not to worry, Suiteness has you covered. Take a look at some of these great locations. Still can't find what you're looking for? Contact Suiteness Concierge directly at 415-857-2359.+1 (415) 857-2359  +231 (415) +1 (415) 857-2359 857-2359 
Outdoor vacation retreats offer a unique opportunity to disconnect from the chaos of daily life and reconnect with nature. Whether you're looking for adventure, relaxation, or a chance to learn about sustainable living, there's an outdoor retreat out there for you. By taking the time to immerse yourself in the beauty of the great outdoors, you can recharge your batteries, reduce stress, and return home feeling refreshed and rejuvenated.