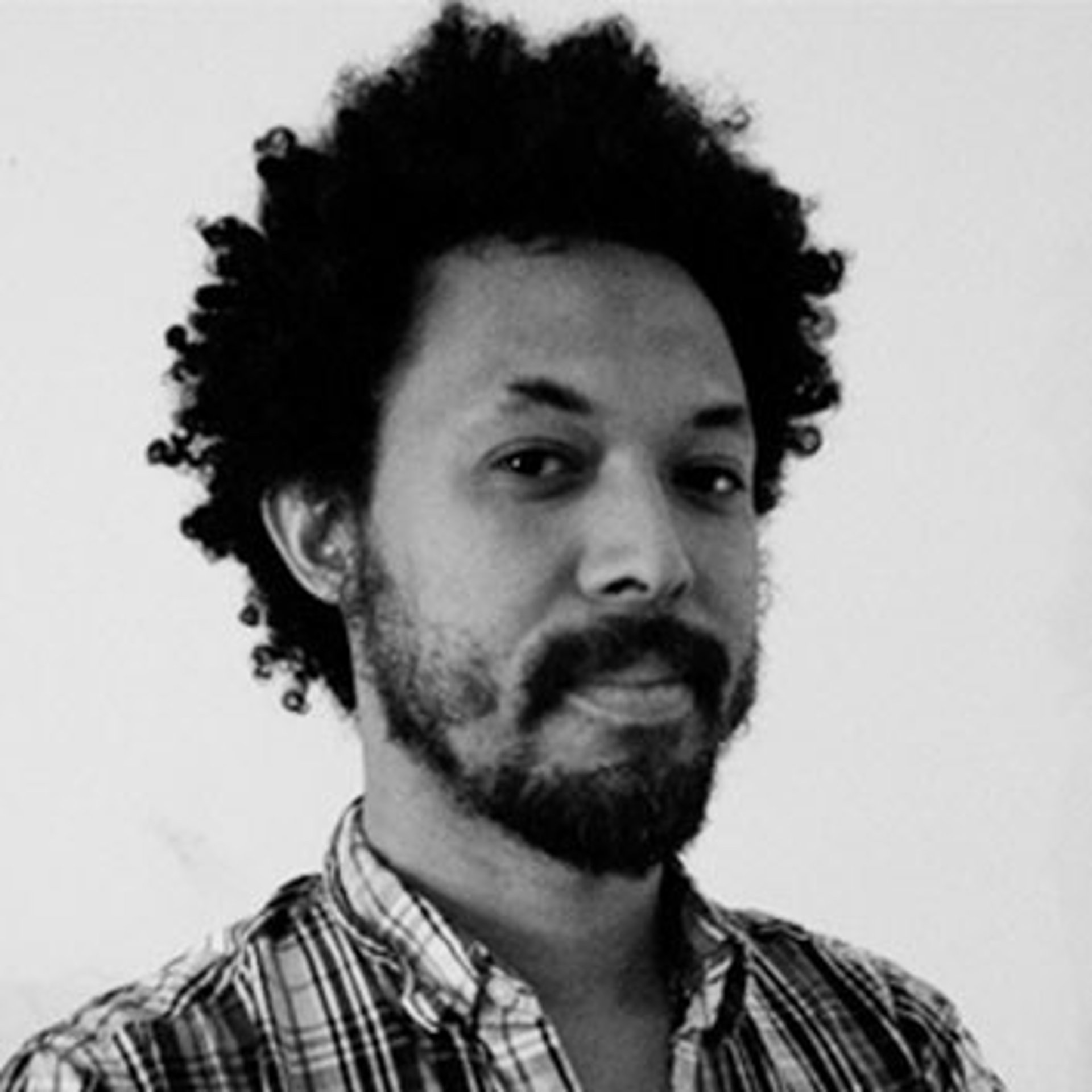 Suiteness BlogSuiteness Welcomes Clojurescript Mastermind David NolenWritten by Stephen CaudillPublished August 22, 2018
The only place to book connecting hotel rooms and suites. Here's how.
At Suiteness, we are incredibly proud of how we seamlessly blend technology with the human touch of hospitality to provide award-winning customer service and a superior user experience. Our customers are our number one priority, and it's important that they have a good experience both navigating the site and choosing a suite.
That's why we are thrilled to announce a new addition to our development team,  Clojurescript mastermind, David Nolen. David is wielding his considerable prowess with the language to help accelerate Suiteness toward upcoming innovations, making it easier and faster for more families and friends to take more vacations.
Welcome: David Nolen!
To say that David Nolen is a big deal in the programming world is something of an understatement.
David has made a name for himself as the lead developer and current maintainer of Clojurescript – one of the primary languages the Suiteness platform is built upon. His experience with Clojure and Clojurescript, along with his insight, expertise and his passion for innovation, will be a true asset to everything we're working hard to build at Suiteness. David comes to the Suiteness team in a consultancy position via Cognitect, and while we won't have him forever, we're ecstatic he's here to help us now.
Among his many endeavors, David is the mastermind behind Om, a Clojurescript library that enhances Facebook's React (the library that Facebook and Suiteness build their own UIs with). Om is a significant development since it is markedly faster than using React directly. Needless to say, we're looking forward to leveraging David's past successes to deliver you an even faster and smoother Suiteness experience.
David has also taught at New York University, been a resident at the Recurse Center, and worked for Princeton University, The Modern Museum of Art, and The New York Times. And, he is an international speaker on the usage of functional programming techniques to simplify software development practice. As if all that weren't enough, David is also a passionate musician. Clearly, he's a man who is not easily satisfied, and that is a large part of the reason why we're so thrilled to have him aboard.
Connect with David Nolen on Twitter as @swannodette, challenge him to a game of Go, or participate in his Kitchen Table Coders workshops, which he founded with Amit Pitaru, in Brooklyn. Find out more about what the Suiteness team has in the pipeline for our valued customers: visit suiteness.com.