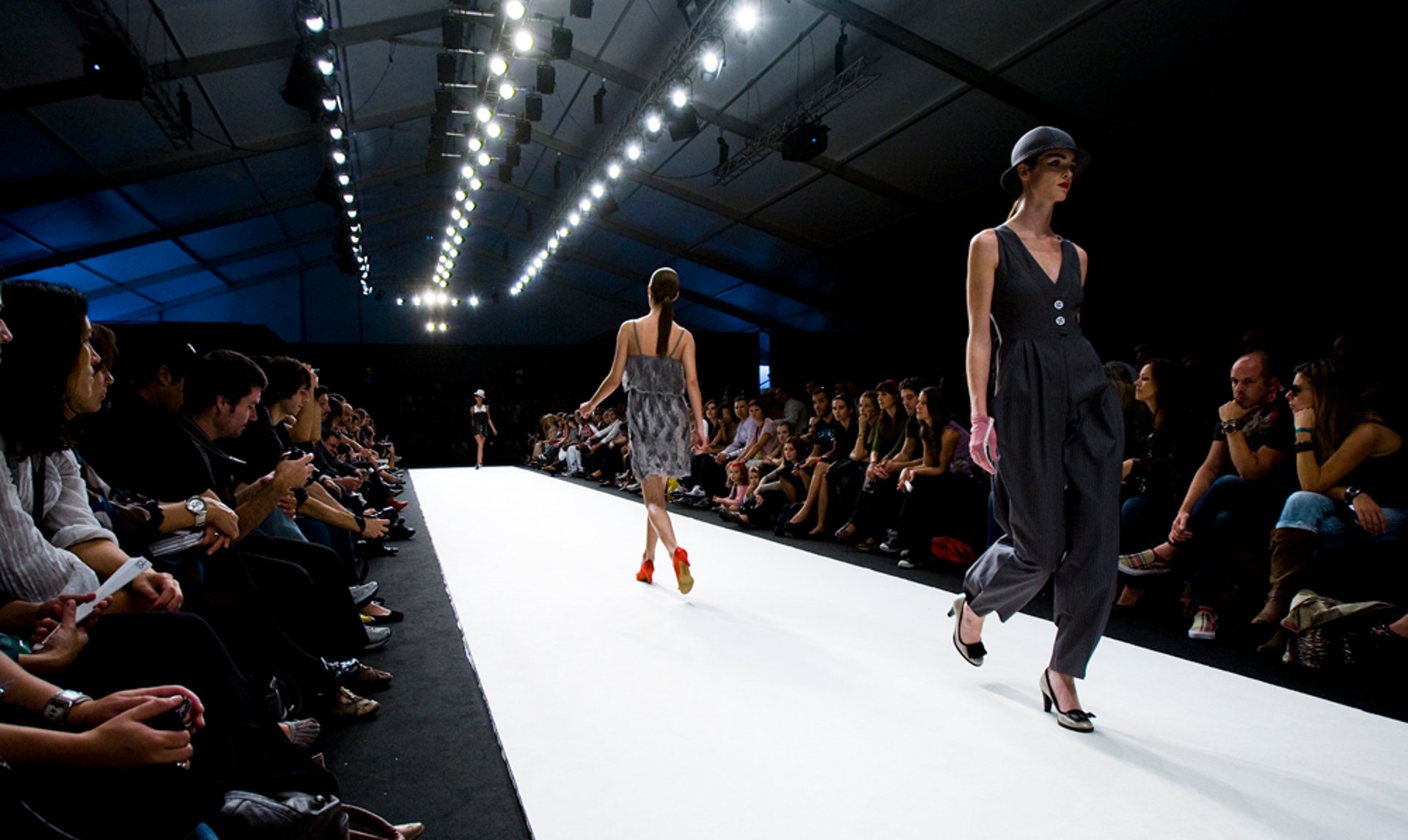 Suiteness BlogThe Best Hotel Suites for Miami Fashion Week2016Written by Divya MulanjurPublished May 26, 2016
The only place to book connecting hotel rooms and suites. Here's how.
The Best Suites for Miami Fashion Week 2016
For some people, Miami Fashion Week can't come fast enough.  Now that June 1, the first of many days of high fashion, is just a week away, many travelers are eagerly packing their bags and heading to the Sunshine State for an event they've been anticipating for months.  Other people, however, are watching Miami Fashion Week approach with some anxiety.  For people who haven't yet found accommodations, doing so can seem quite daunting. Luckily, there are still plenty of hotels with amazing suites that are available to book ahead of Miami Fashion Week – and these are perfect for the occasion.
Presidential Suite, Four Seasons Miami
With its private hydrotherapy air soaking tub and two private balconies, the Presidential Suite is, well, presidential. But what makes it the perfect pick for Miami Fashion Week is that it's just a four-minute drive from Vizcaya Museum & Gardens, the site of one of the week's most exclusive after-parties.
Premium Ocean View Balcony Suite, Loews Miami Beach
Miami Beach Convention Center serves as the site of several notable fashion shows, and located just a 12-minute walk away is Loews Miami Beach Hotel!  The hotel's Premium Ocean View Balcony Suite offers gorgeous views of the Miami skyline from a private terrace.
Need more room in your suite? Book the Premium Ocean View Balcony Suite with the connecting Luxury Partial Ocean View 2 Double Beds only available on Suiteness. You get an extra room and 3 beds in total without booking two separate suites.
Sorrento One-Bedroom Oceanfront Suite, Fontainebleau Miami Beach
Also impossibly close to the Miami Beach Convention Center, you'll find that Fontainebleau Miami Beach is one of the best luxury hotels in Miami. The Sorrento One-Bedroom Oceanfront Suite comes complete with a personal concierge, extensive minibar, and HD television.  The hotel is also said to be a favorite haunt of celebrities like Kate Hudson, Jennifer Lopez, and Hayden Panettierre.
One Bedroom Suites, The Setai Miami Beach
Book a one-bedroom suite at The Setai Miami Beach, and you'll find yourself less than ten minutes away from the New World Symphony, a visually stunning building that will host Miami Fashion Week's final party.  This elegant hotel has also accommodated the likes of Beyoncé, Britney Spears, and Paris Hilton, so if you're a fan, keep your eyes peeled!
Bungalow Penthouse, The Miami Beach Edition
Get the ultimate luxury experience at the Bungalow Penthouse.  This 2,588 sq.ft. bi-level suite provides guests with a private elevator, rooftop lap pool, wraparound balcony, and an over-sized marble soaking tub fit for a king.  Plus, The Miami Beach Edition puts you right in the middle of all the action!  This hotel is centrally located, giving you easy access to all of the events that Miami Fashion Week has to offer!